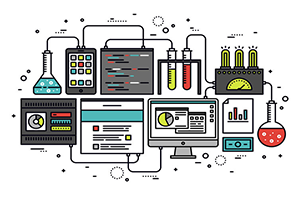 Data Commercialization Auditing
Through data commercialization auditing, we will take stock of your current business position, dive deep into your existing product line-up, core metrics and strategic outlook. Armed with foresight on business direction, our data intelligence team will xxx(identify) key outcomes on how to best position your future data commercialization strategy.
The
5
point data audit includes:
Audit of existing data capabilities and architecure
Identify how your existing business activity will benefit from using data more effectively
Product refinement, realignment and market positioning to extract maxinum value
New product, partnership and commercial opportunity identification
Create insights and business intelligence recommendations
After a full data commercialization audit, you will receive a certified and complete detailed report outlining how your organization can best position your data commercialization strategy.
Data Commercialization Auditing takes approximately 14 days and is conducted on your premises.
For more information and for an initial exploritary conversation,
contact us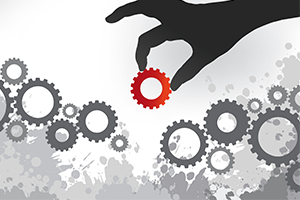 Loyalty Consulting
Best for travel companies, including Airlines, Frequent flyer loyalty programs, Online Travel Agents and Hospitality clients. We are experts in loyalty program engineering and product strategy. Turbo-charge results through next-generation loyalty architecture design and data analysis.
Expert loyalty consulting scope includes:
External third-party strategic advisory
Customer propensity modelling, score analysis and deep data insight
Customer Cultiviation Methodologies
Customer segmentation
360-degree Customer view
Share of Wallet Program Design
Next-Generation loyalty program architecture & design
Loyalty fraud reduction
Our team consists of high calibre travel industry data scientists, loyalty experts, industry analysts and experienced entrepreneurs.
Contact us
to arrange a consultation.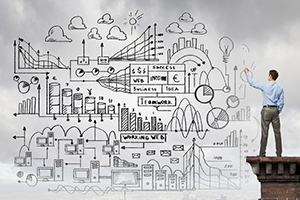 Frequent Flyer Program Model Validation
Before you make any loyalty program changes or updates, validating your new model and benchmarking the new program against domestic and international competition is vital for success. We will benchmark your new or existing loyalty program against global competition, find weak points and opportunities.
Statistical benchmark against global competition
With more than 125,000 flight segments and 1.2 million possible fare classes on these routes, you need to know where you stand compared to the competition.
Domestic, and global air competition analysis
Drill down on your competition from each city, where they fly, connections, pricing and frequent flyer gaming propensity.
Market analysis and member insight
Tap into customer intelligence channels and deep dive into the psychological acceptance of new key program features on your radar.
Non-air partner opportunity identification and comparison
Knowing which banking partners to align with in each city is paramount for local success. We scope it out and benchmark your competition.
Status Power Earning IndexTM Rating
Know how competitive your loyalty program is for attain elite status versus the competition. By price, route and parntership effectiveness.
Loyalty Program Model Validation will ensure your new, refreshed loyaly program is strategically positioning for maximum efficiency.
Contact us
to arrange a consultation.